東寺/Toji temple
この世界遺産は、家からわずか徒歩15分です。観光客が見過ごしがちな、とても有名で美しい寺院です。また、毎月21日と第1日曜日に大きなフリーマーケットがあります。あなたは他のどこにも見つけることができない多くの興味深いものを買うことができます。
This world heritage site is only a 15 minute walk from the house. Toji is a very famous and beautiful temple that is often overlooked by tourists. There are also huge flea markets here on the 21st of every month. You can buy many interesting things that you can't find anywhere else.
イオン洛南/AEON mall rakunan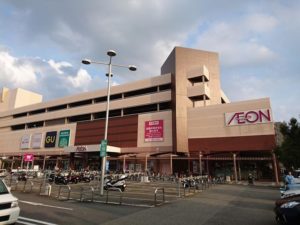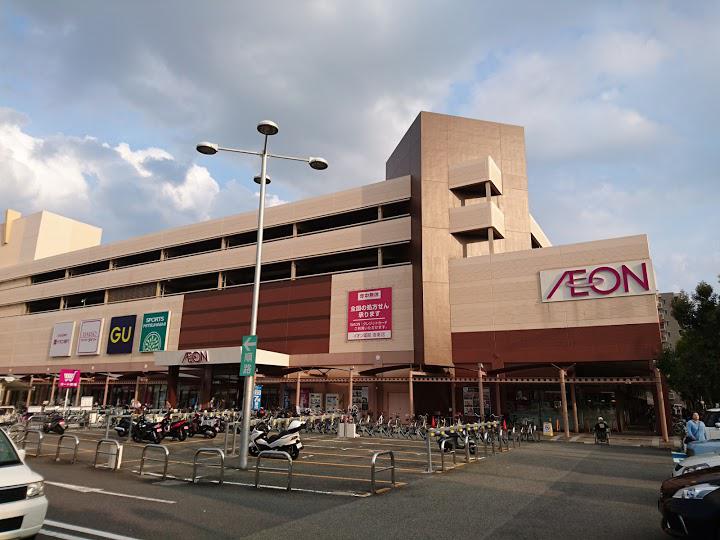 イオン洛南が当施設から徒歩5分です!キッズエリアもあり、お子様にも喜ばれます。
A huge shopping mall is only a 5 minute walk away. There are many stores, restaurants, and arcades for kids.
It's perfect for families that would like to cook at home or eat out at some popular restaurants.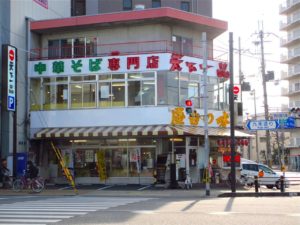 天下一品/Tennkaippin Ramen
家のすぐ近くに天下一品があります。
There is a Ramen restaurant right around the corner! It's only a 1 minute walk away.
もりよし/Moriyoshi Yakiniku
近所の焼肉屋さん「もりよし」さん、料理長は、3代続く老舗精肉店の4代目。ちょっとレアなパー

ツをリーズナブルな価格で出しているので、おススメです。
The chef of this shop is the 4th generation of a long-established store of meat shops that lasts
three generations. They have grade A5 / A4 Japanese beef and many varieties of meat. We highly recommend this place for a true Japanese BBQ experience.
梅小路公園/Umekoji park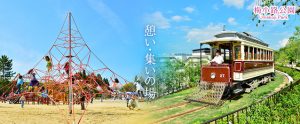 オープンフィールド、遊び場、子供が乗ることができる古典的な電車がある大きな公園です。若い家族に最適です。京都電車博物館や水族館もあります。徒歩25分、又は京都市バス208番でおよそ10分くらいで行けます。
A large park with an open field, playgrounds, and a classic train that kids can ride on. It's perfect for young families. The Kyoto train museum and aquarium are also here.
It's a 25 minute walk away, You can also take bus 208 from the bus stop in front of the house to Umekoji Koen mae bus stop. It's about 10 minutes by bus.