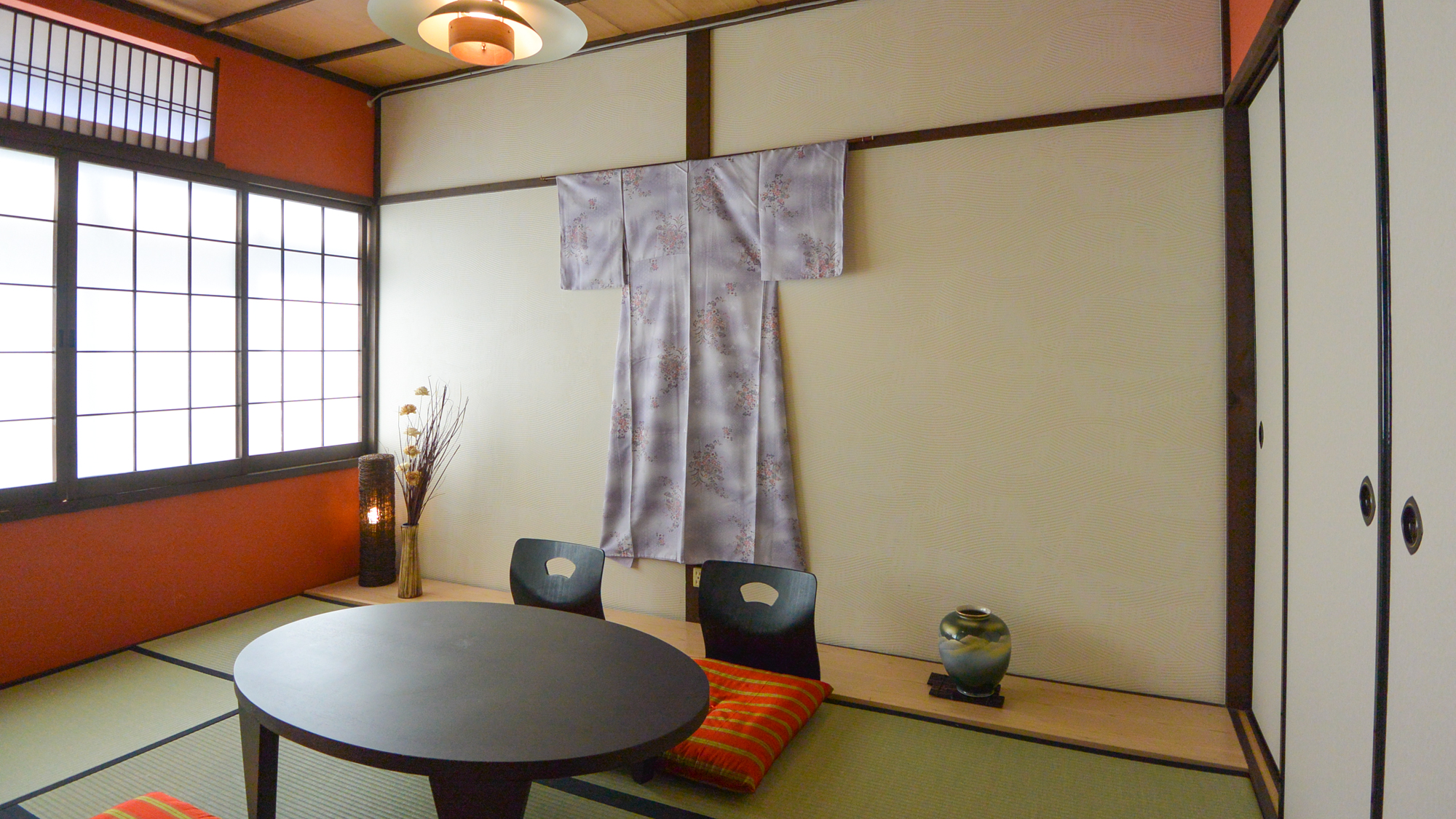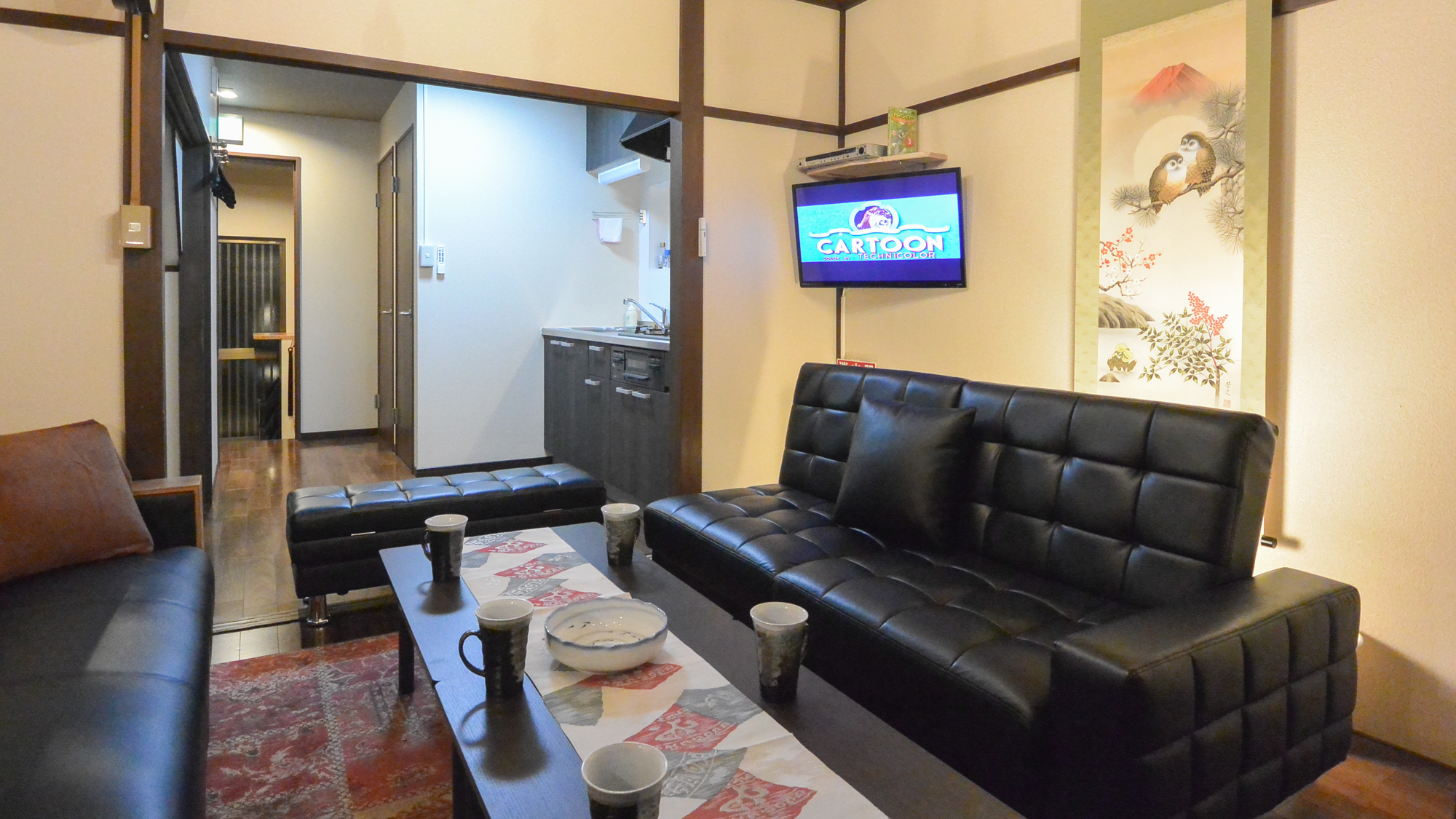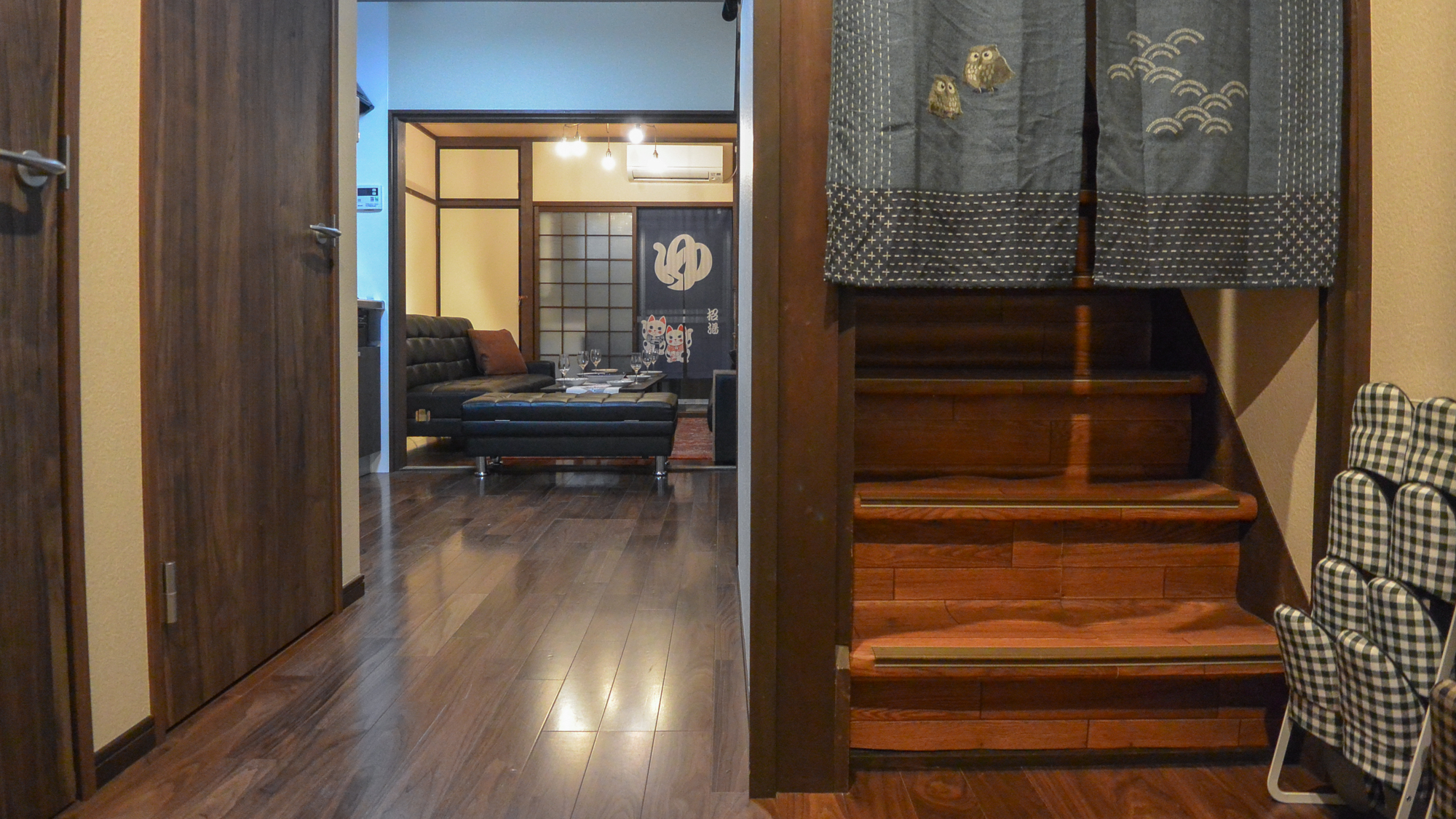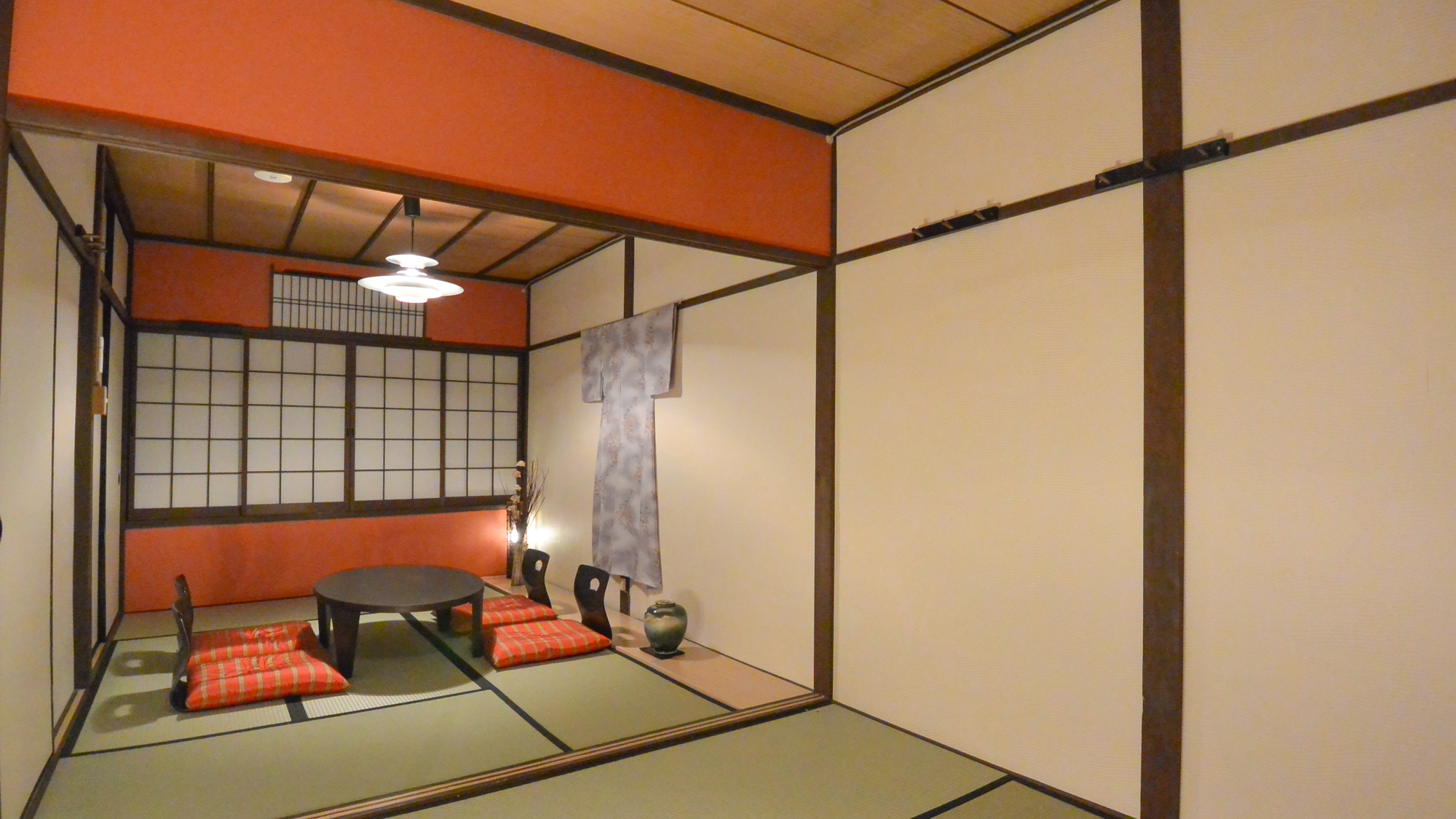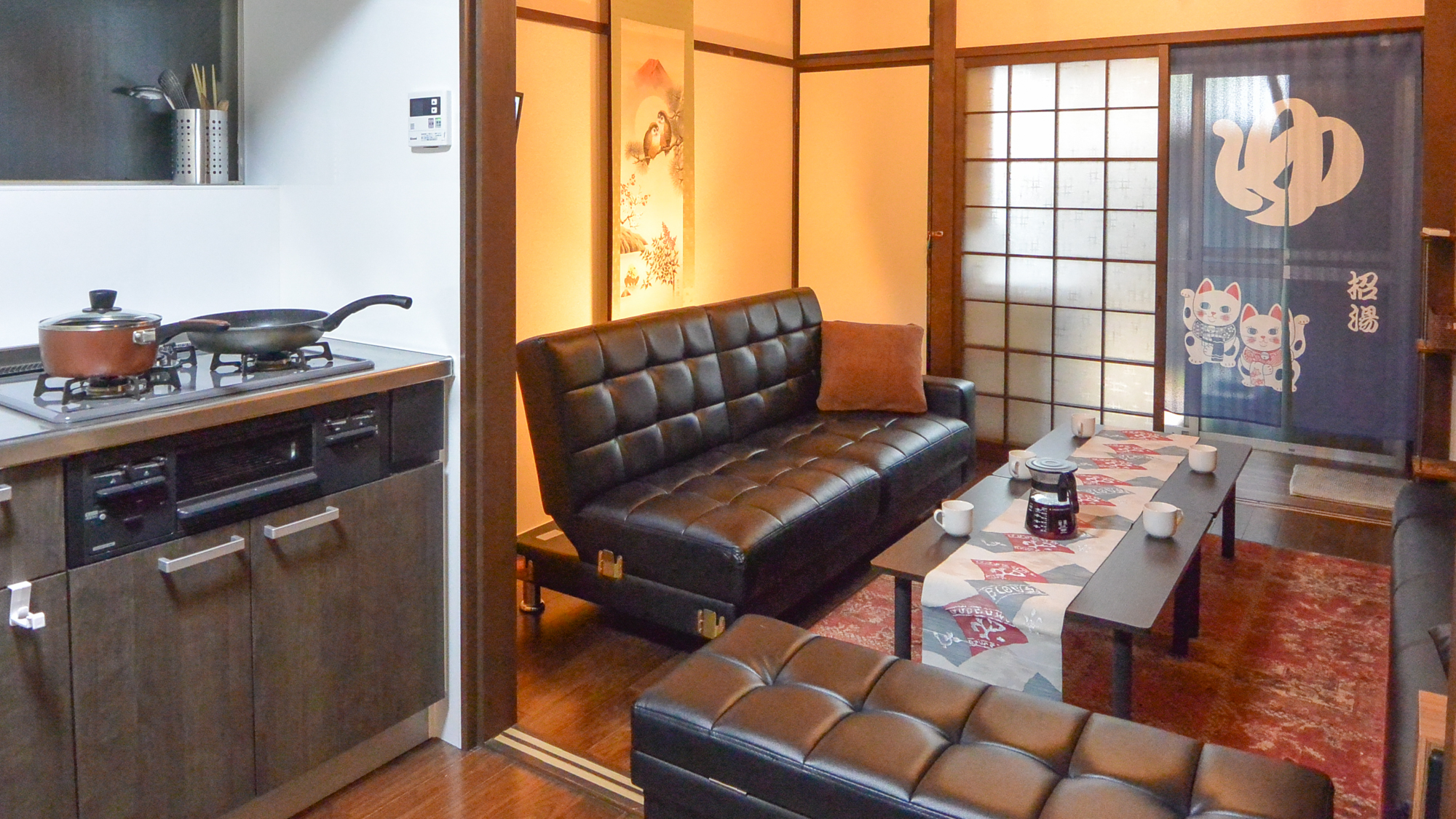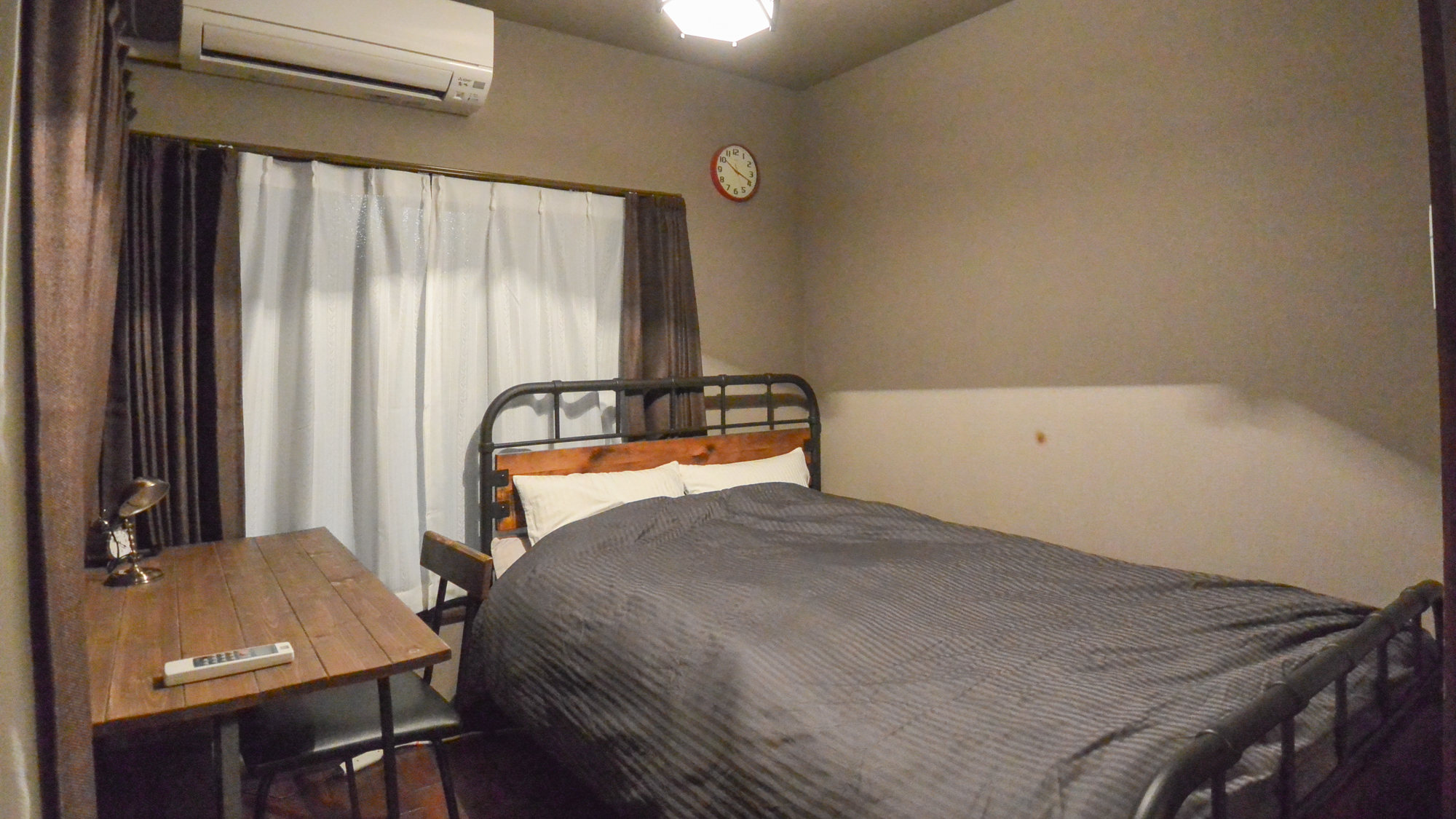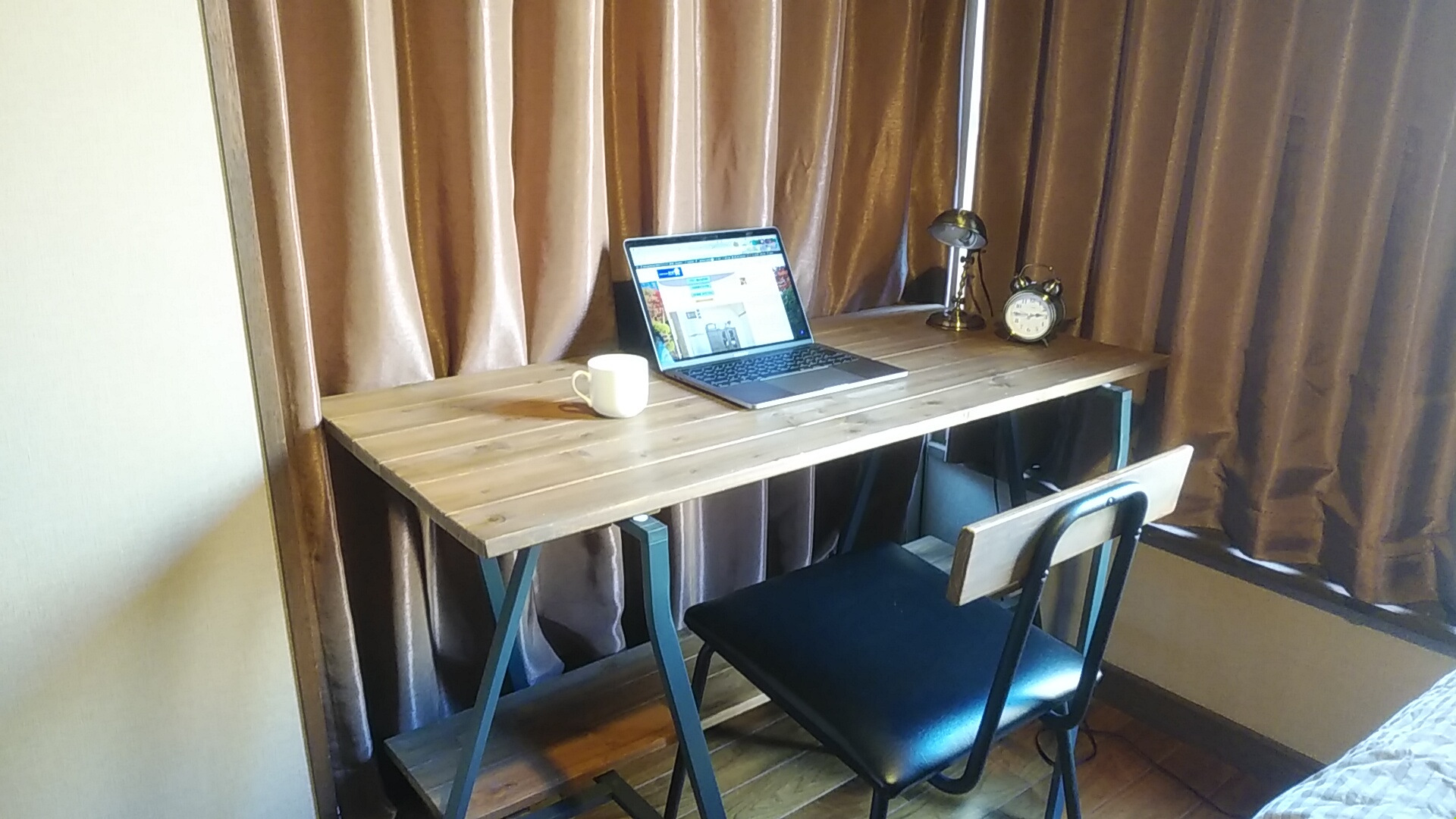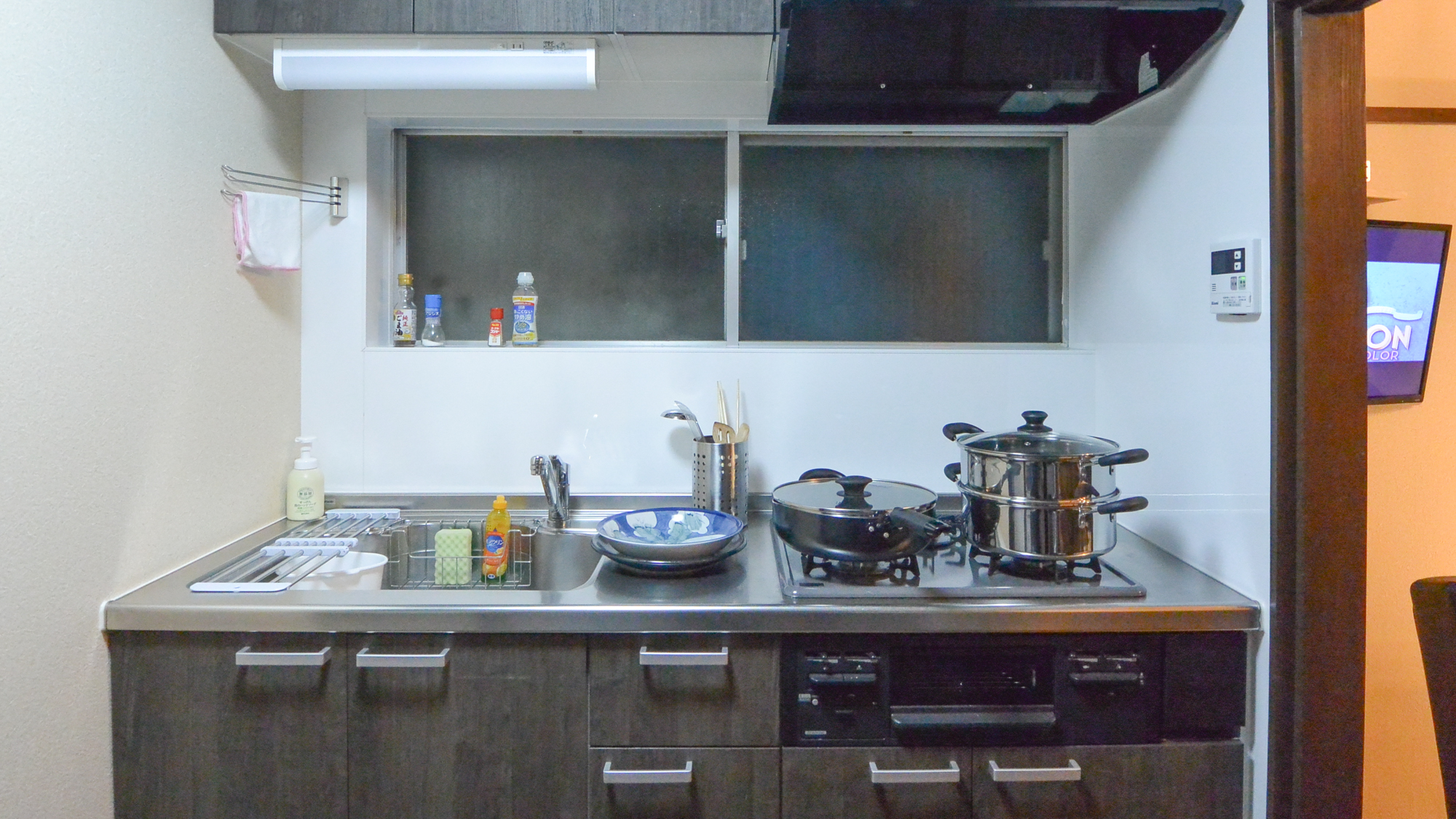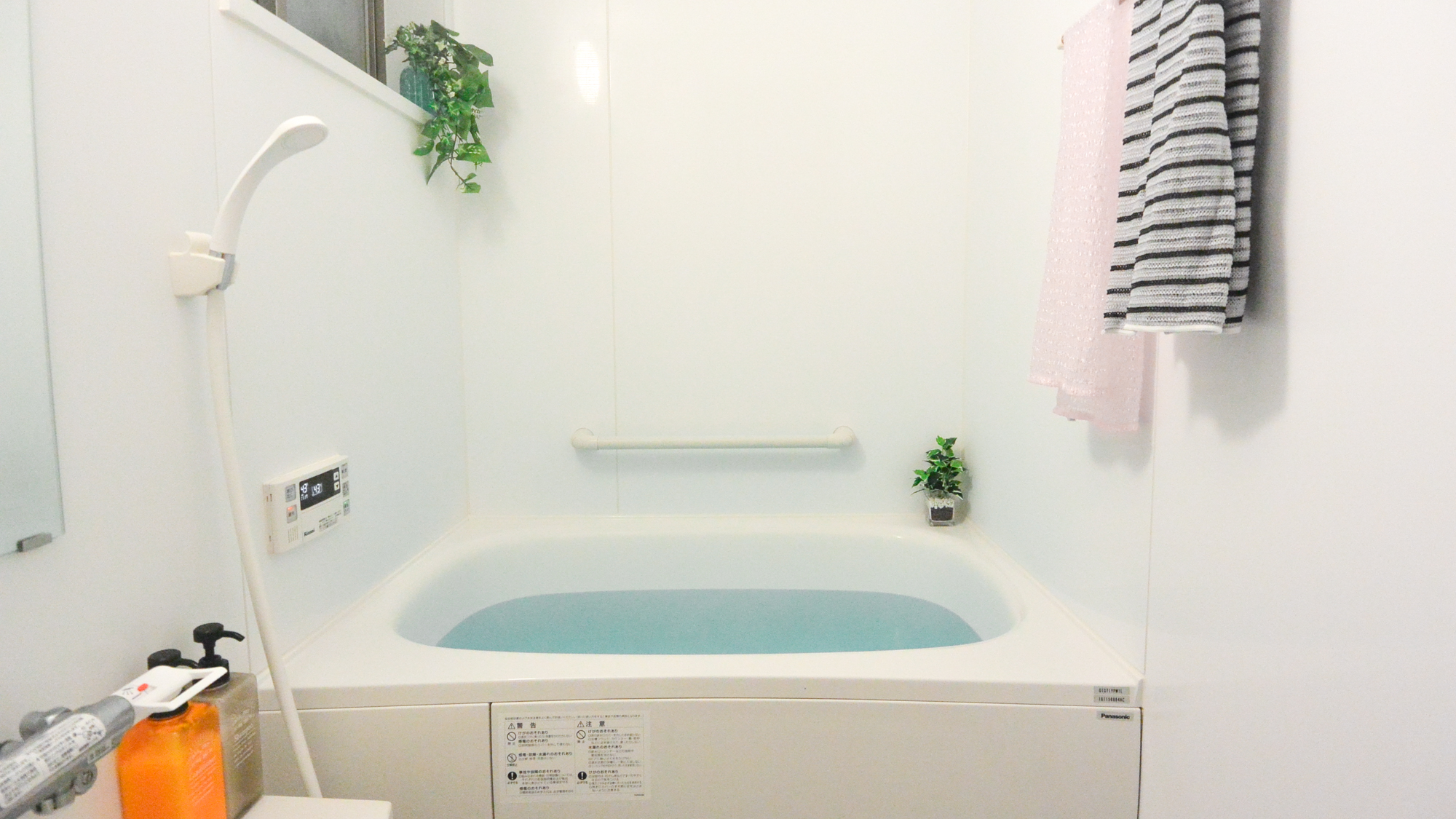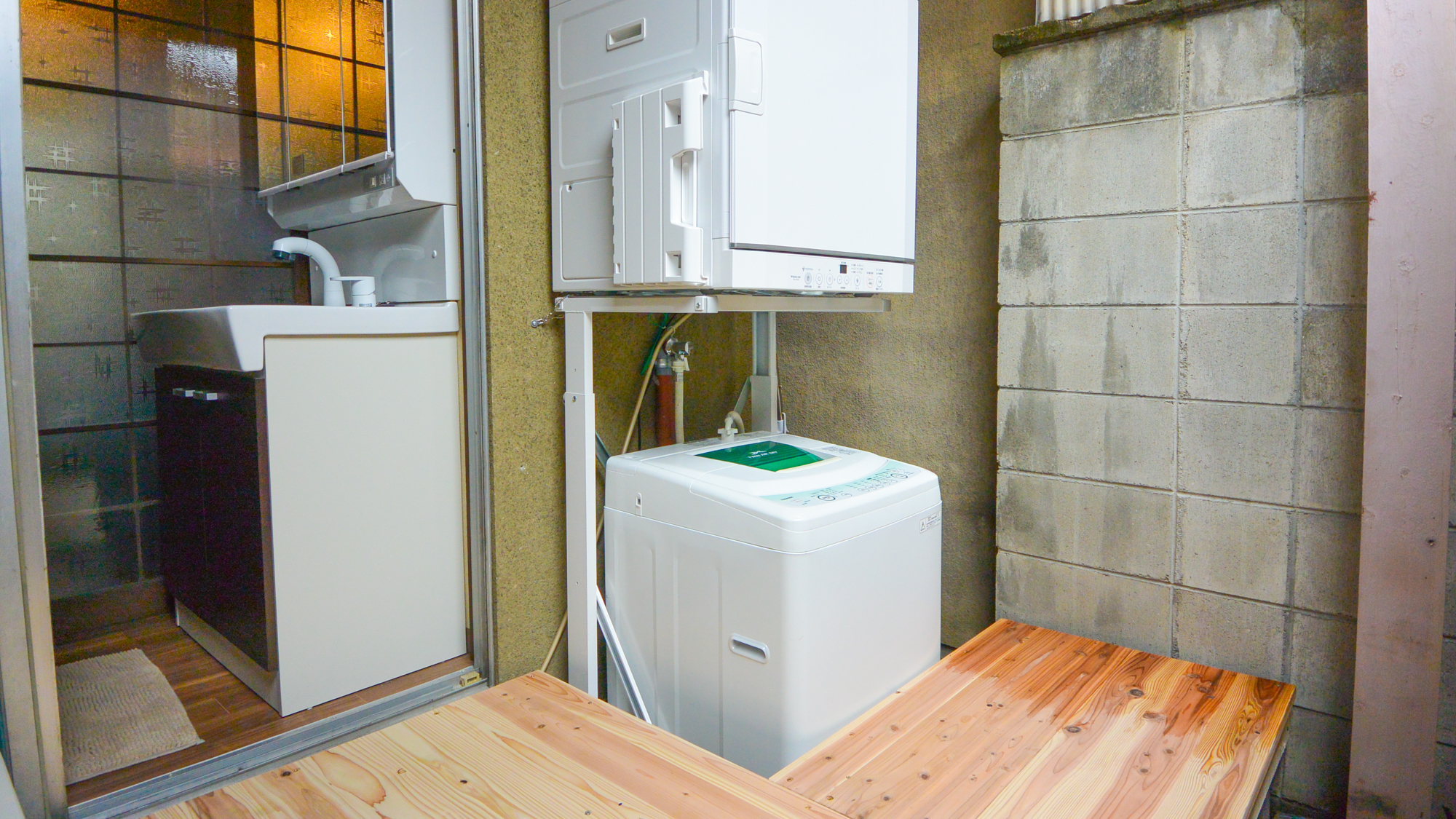 Guesthouse living room 民泊 リビング
Guesthouse living room 民泊 リビング
Washing machine and dryer 洗濯機と乾燥機
A private guesthouse for up to 9 people
Perfect for groups and families staying in Kyoto
★ The guesthouse is a 6 minute walk from JR Nishioji station, which is only one stop away from Kyoto station.
★ NishiojiKujo bus stop is only 1 minute away and many buses pass by.
★ 18 minute walk away from To-ji temple.
★ Free parking in front of the house, perfect for large groups that are renting a car.
★ A very large shopping mall, called Aeon mall, is only a 5 minute walk away and there are many restaurants and convenience stores nearby.
★ Free Wi-fi
The inside has been completely renovated, so it's very new. The kitchen has enough dishes and utensils for 10 guests, with pots and pans for cooking and a rice cooker. There is a house manual that guests can refer to so anyone can use the electronics. There is also complimentary coffee, green tea, and instant ramen for guests. Furthermore, we have a DVD player with many kids DVDs, perfect for rainy days.
The whole house is yours! There are two toilets and a new automatic bathtub. There is also a washing machine and powerful gas dryer for clothes that you can use free of charge.
Facilities
A home away from home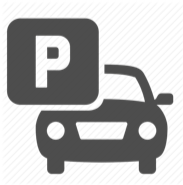 Free parking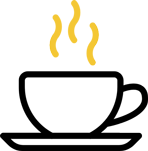 Free coffee and tea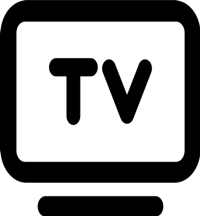 2 flat screen TVs

Free washer and dryer

1-minute walk from bus stop

6-minute walk from station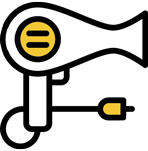 hair dryer and iron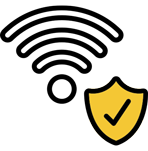 Free high speed Wi-Fi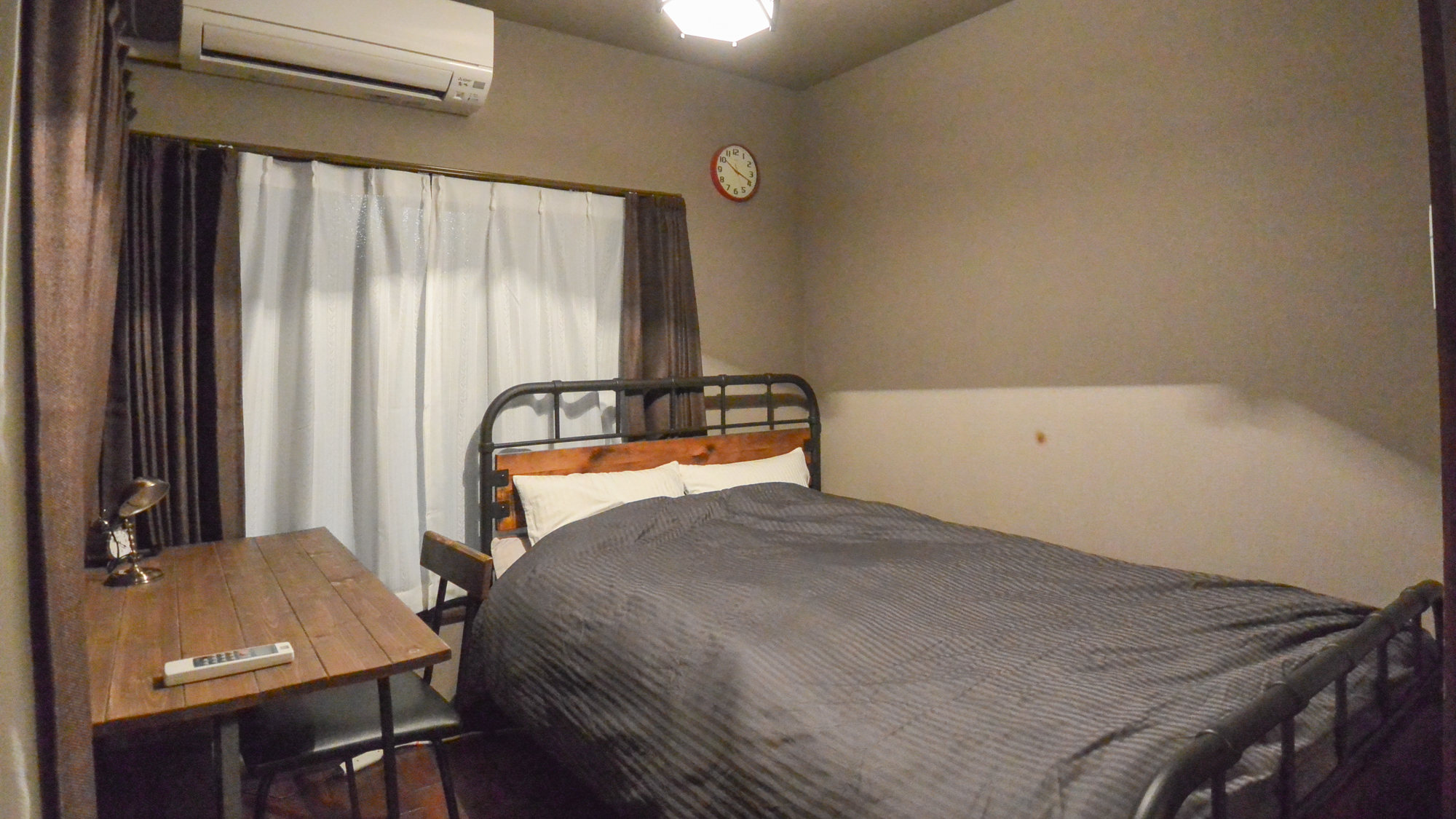 Linens and towels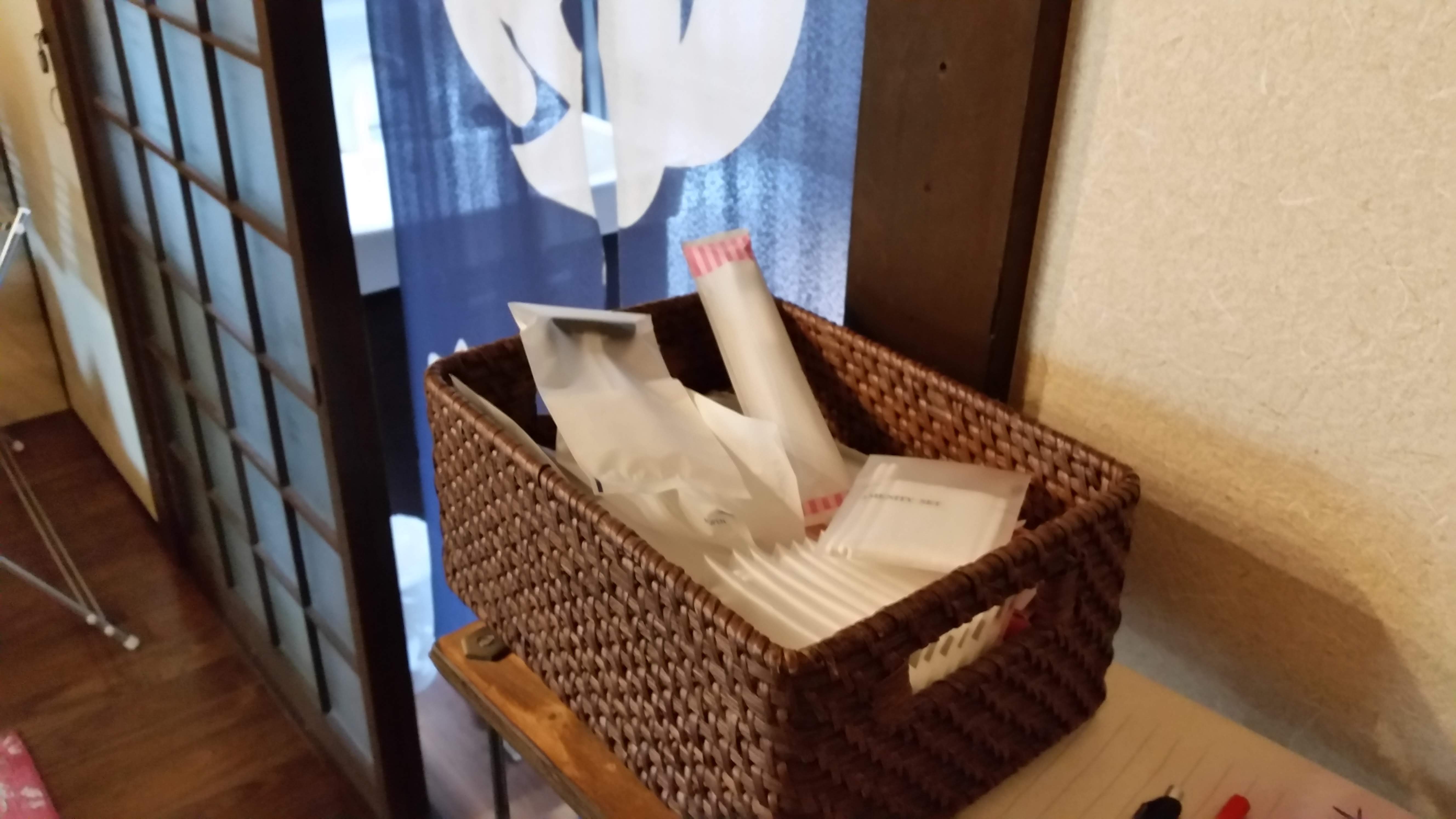 Amenities and toiletries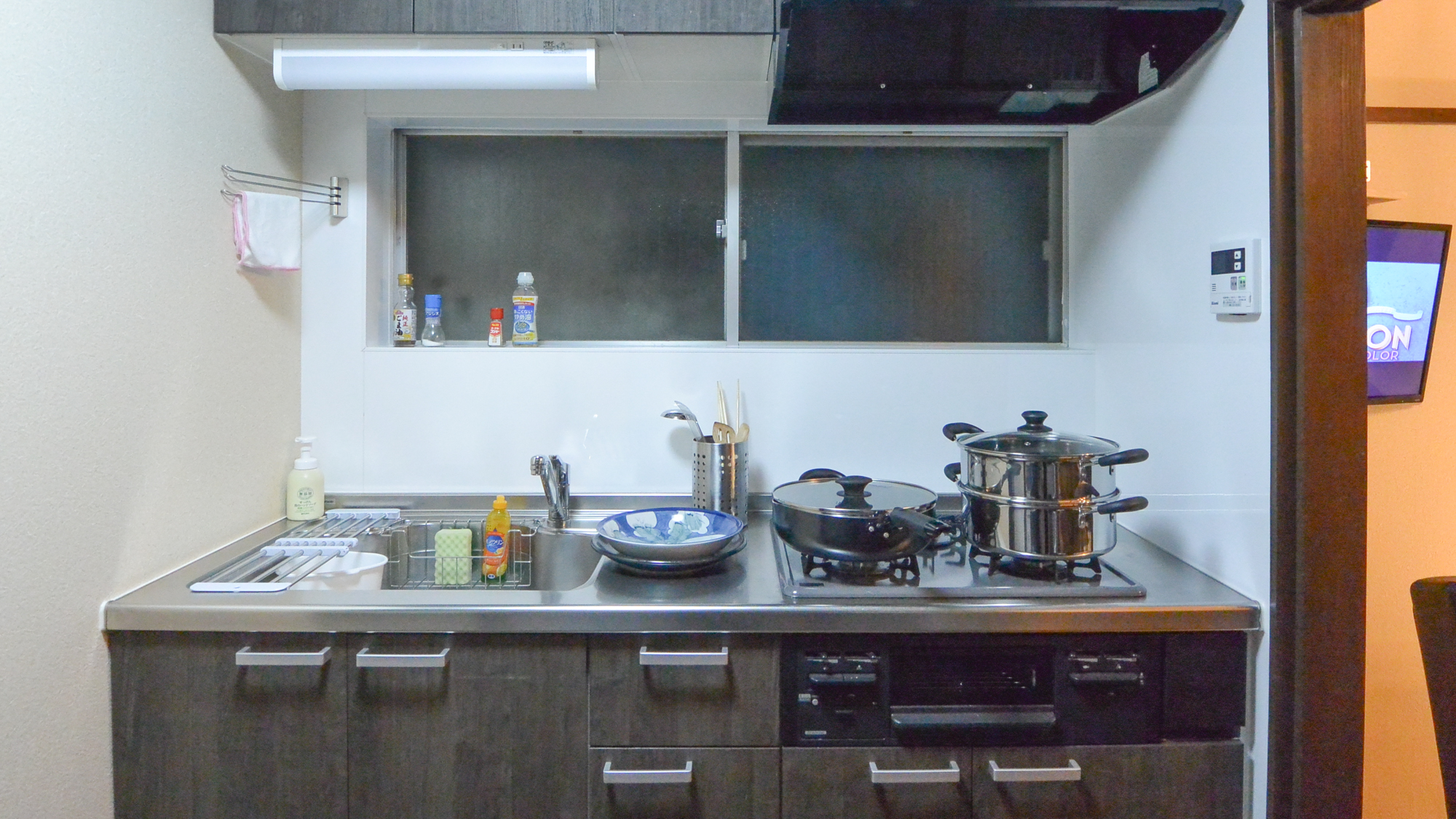 Furnished kitchen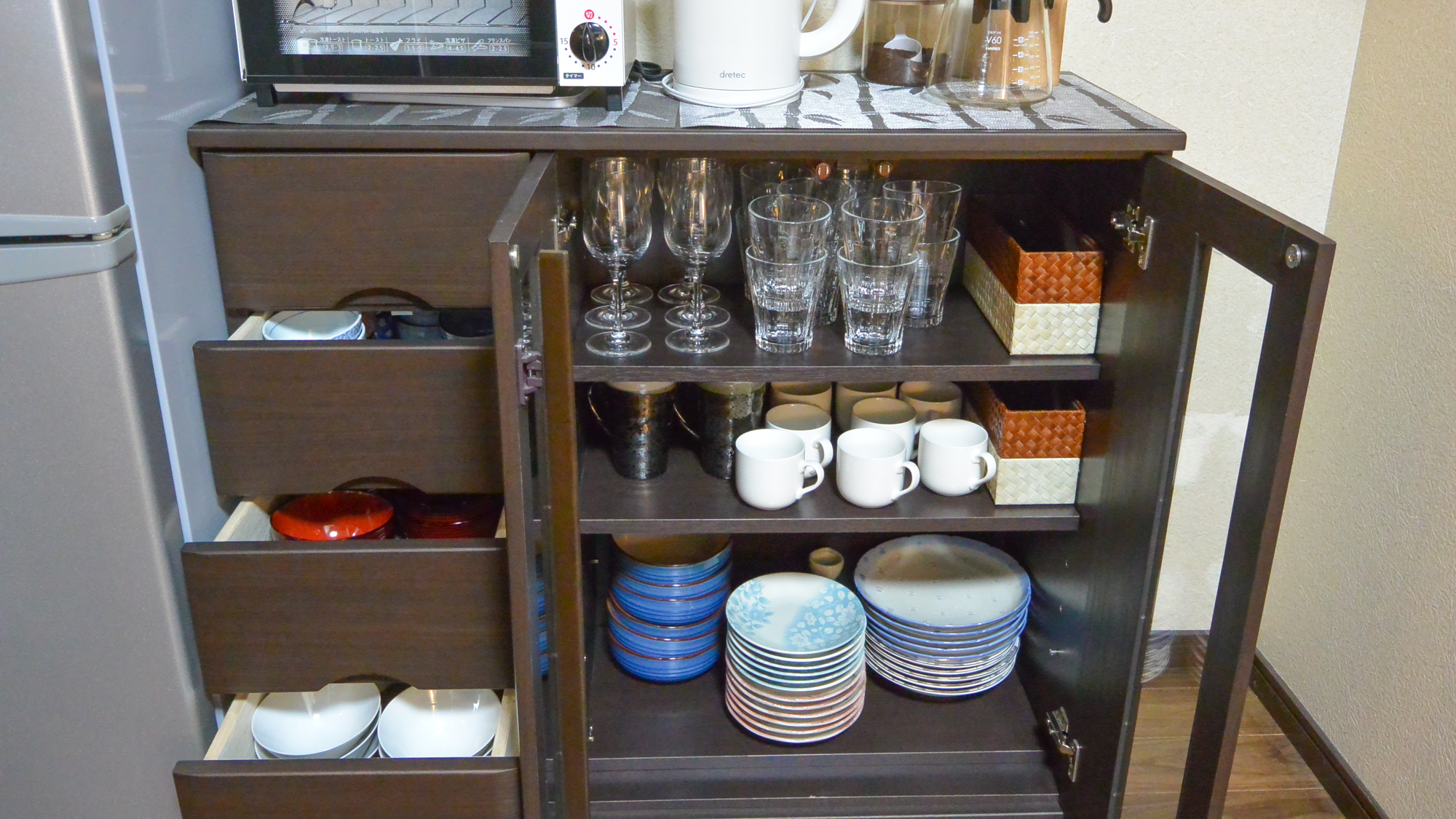 Dishes and utensils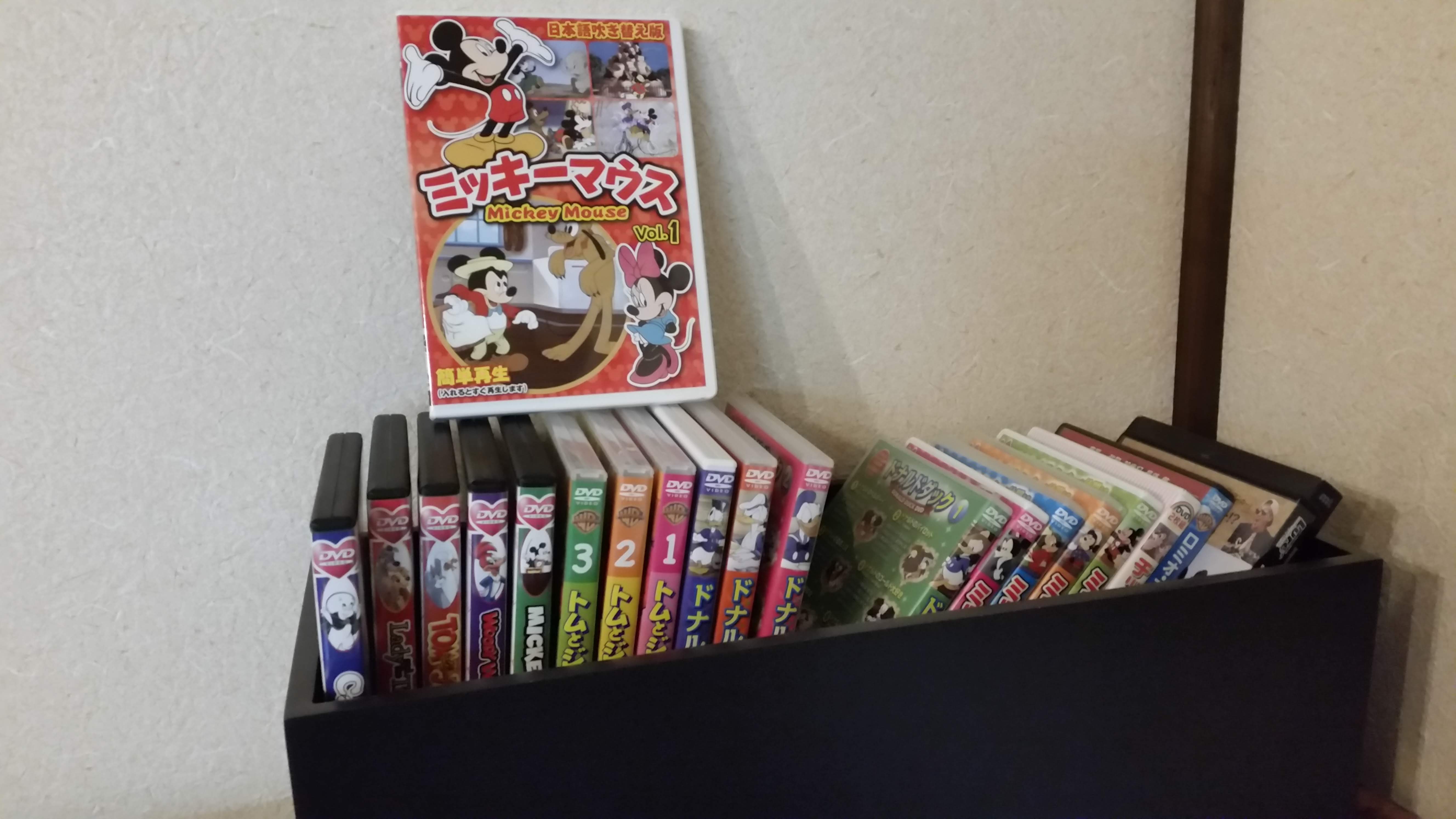 Children DVDs​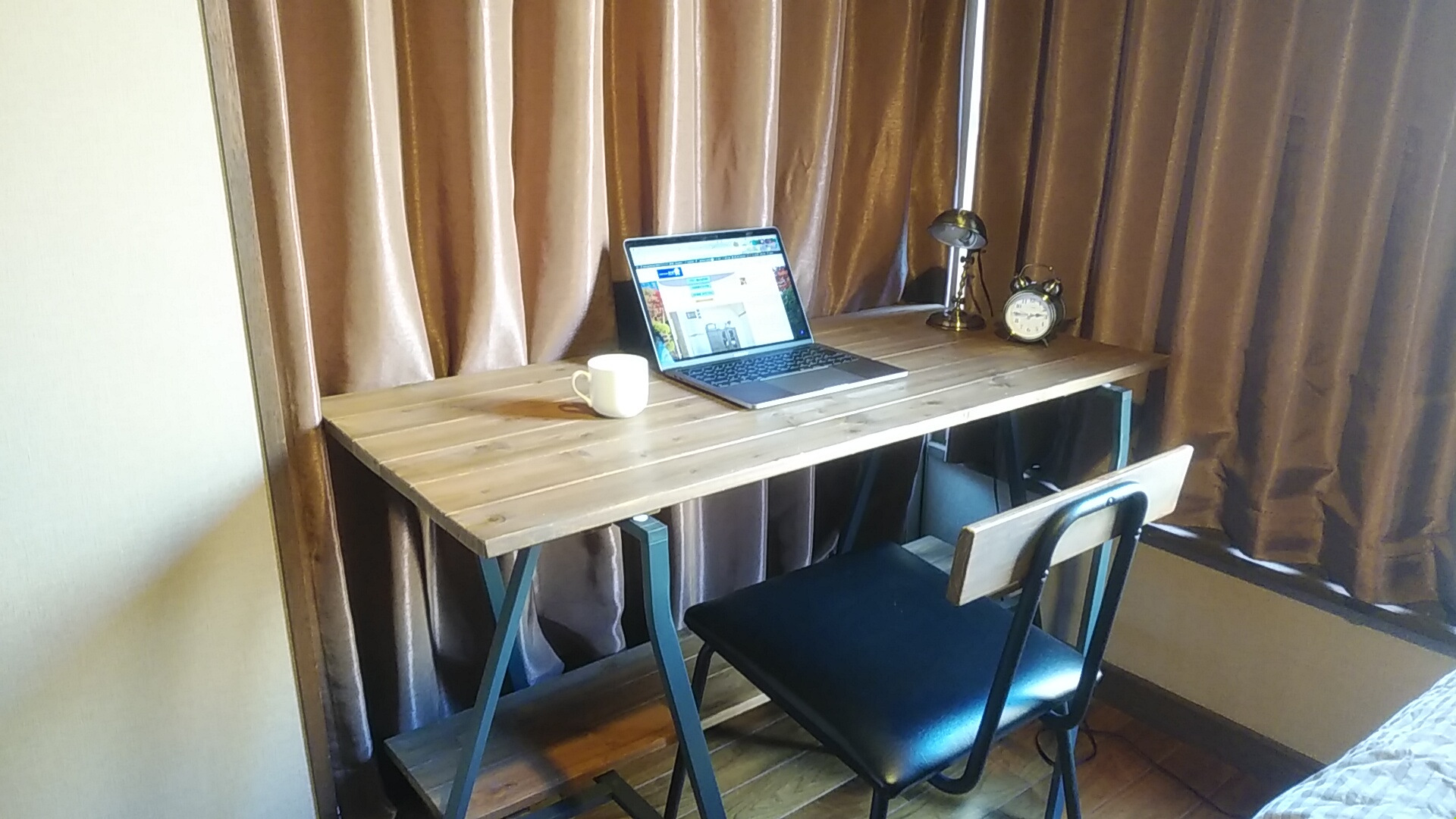 Work space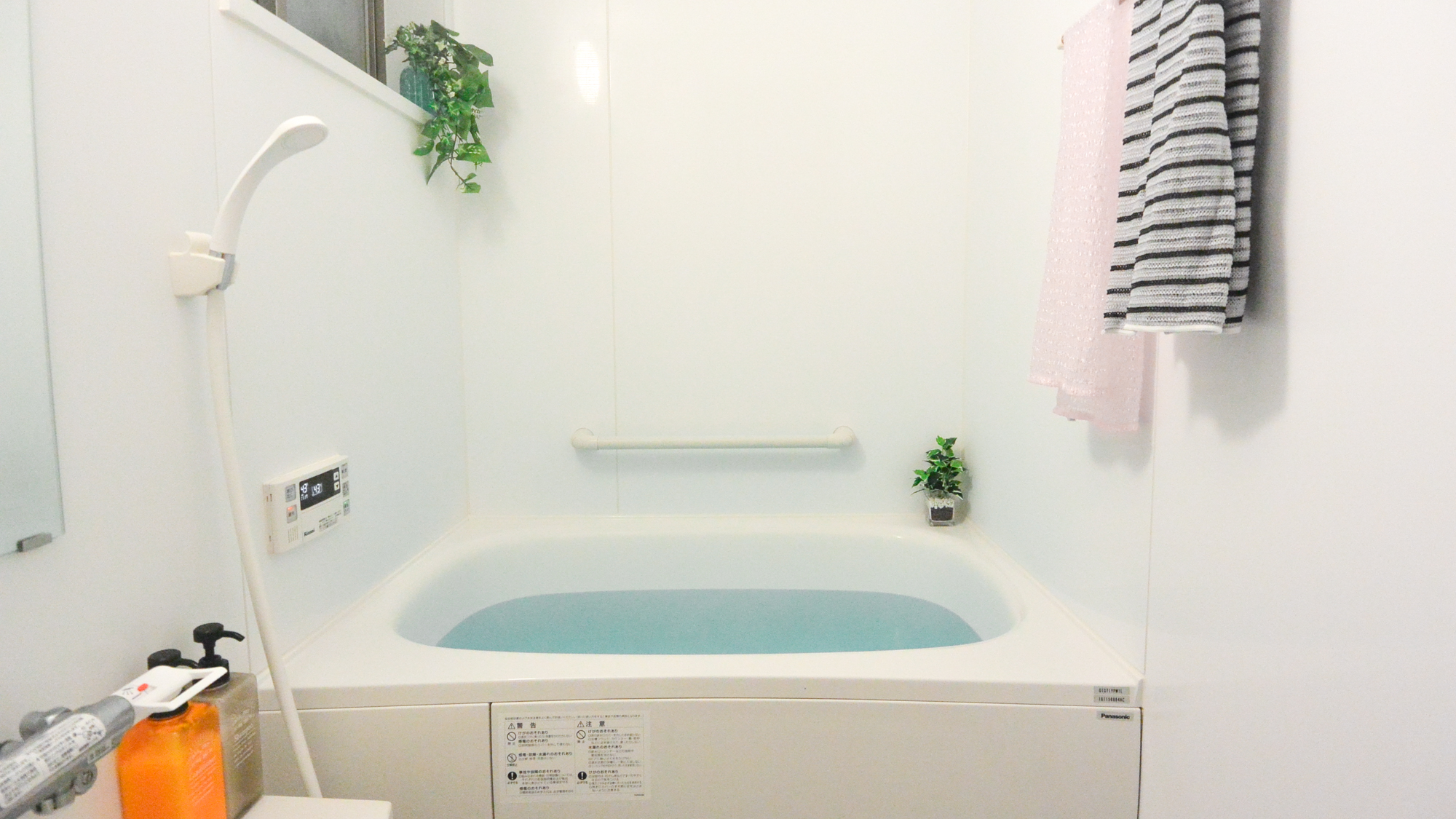 Automatic bath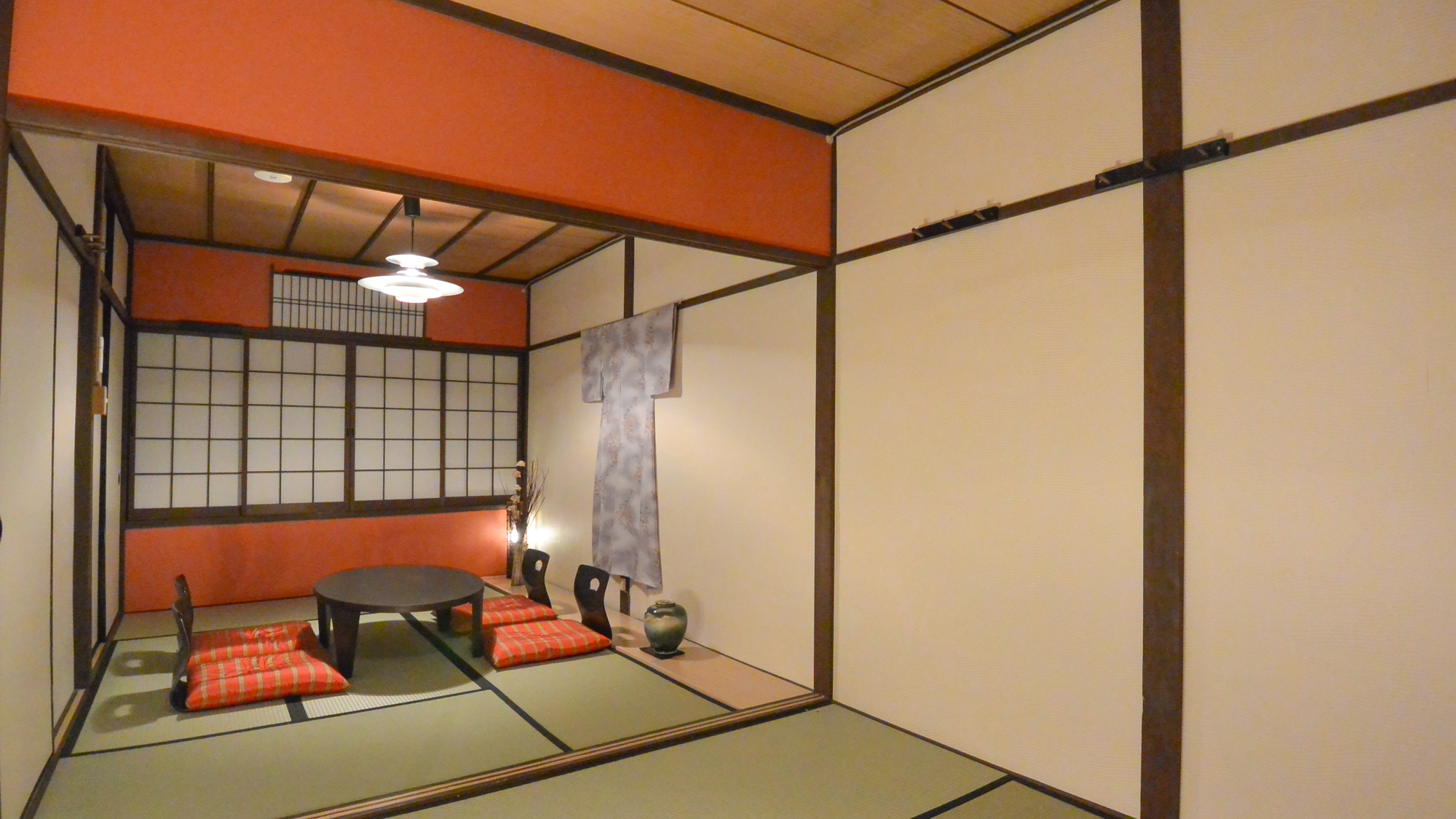 Japanese style rooms
Day use is available
Up to 10 people can rent the house by the hour.
Photos
Click to enlarge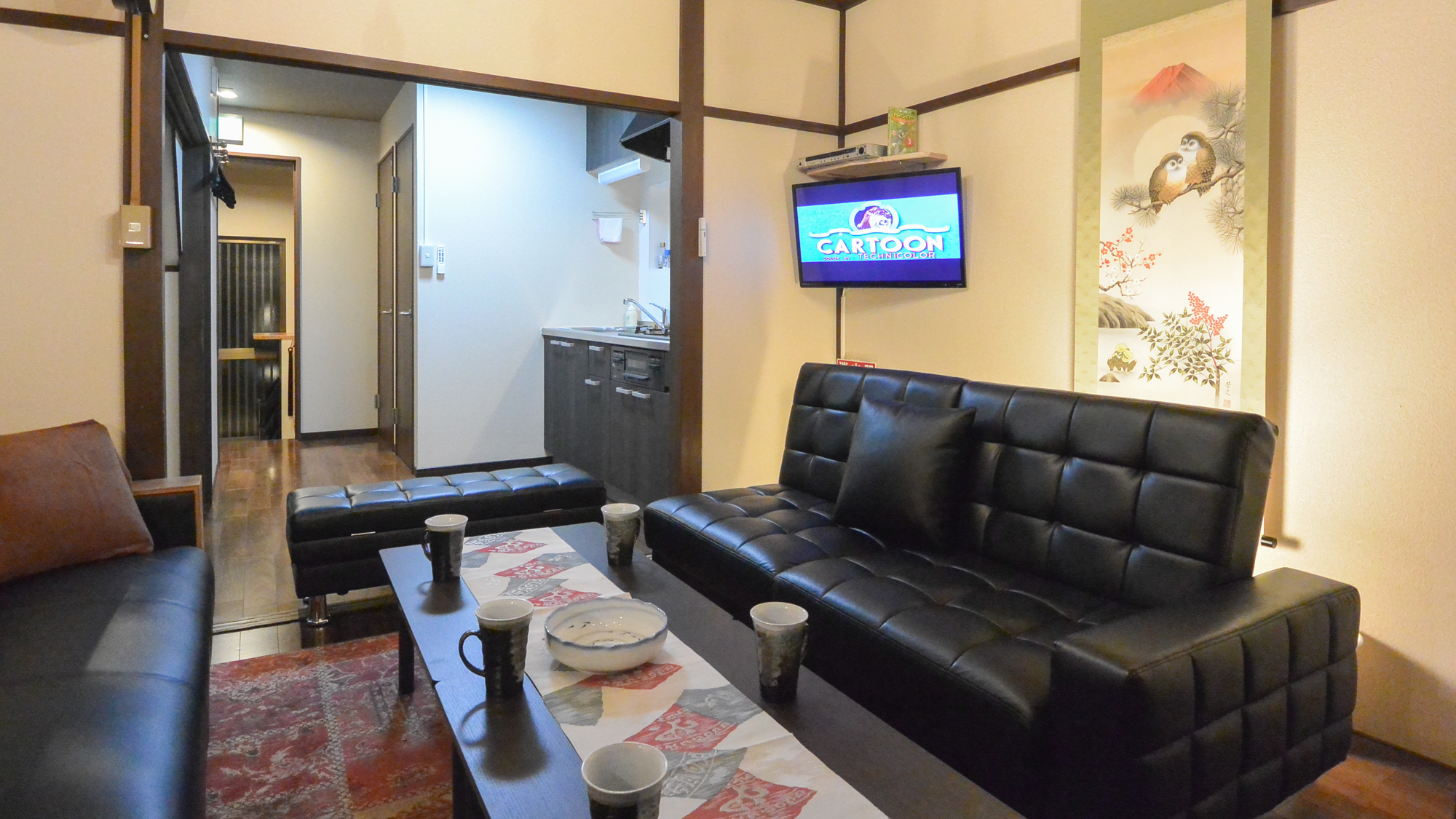 Rate plans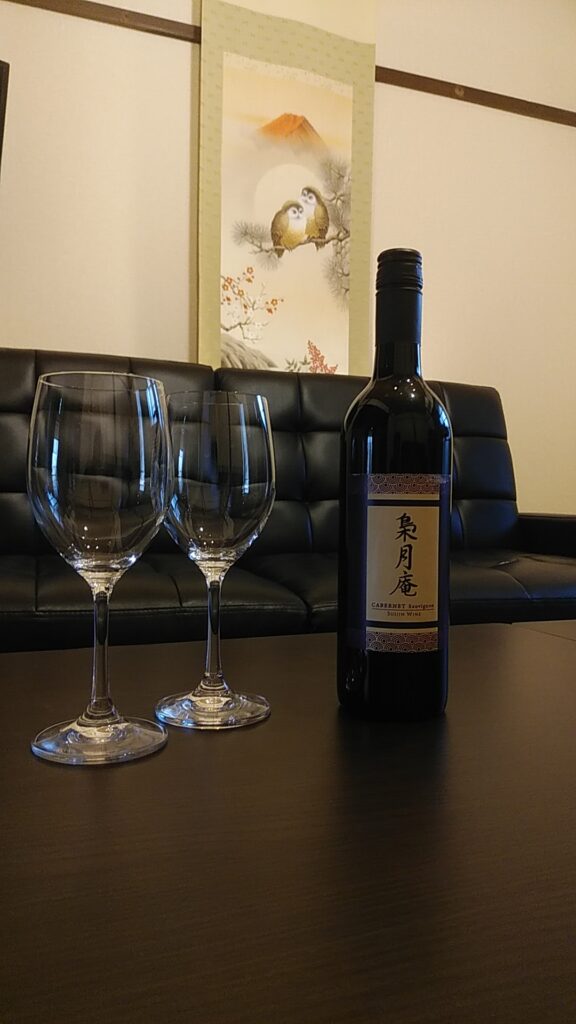 HP限定!ワイン又は京菓子付プラン
ワイン(赤/白)一本又は京菓子をサービスさせて頂きます。
優雅なひとときをお過ごしください。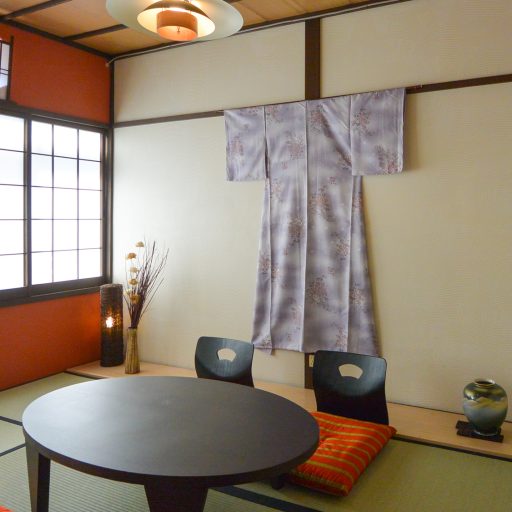 HP限定 プレゼント付きお試し同棲プラン
【2名様限定】【連泊】
パートナーと一緒に暮らすきっかけをご提供します!特別な料金でご提供しております。ホームページ限定プランです。お二人を応援するささやかなプレゼントをご用意してお待ちしております。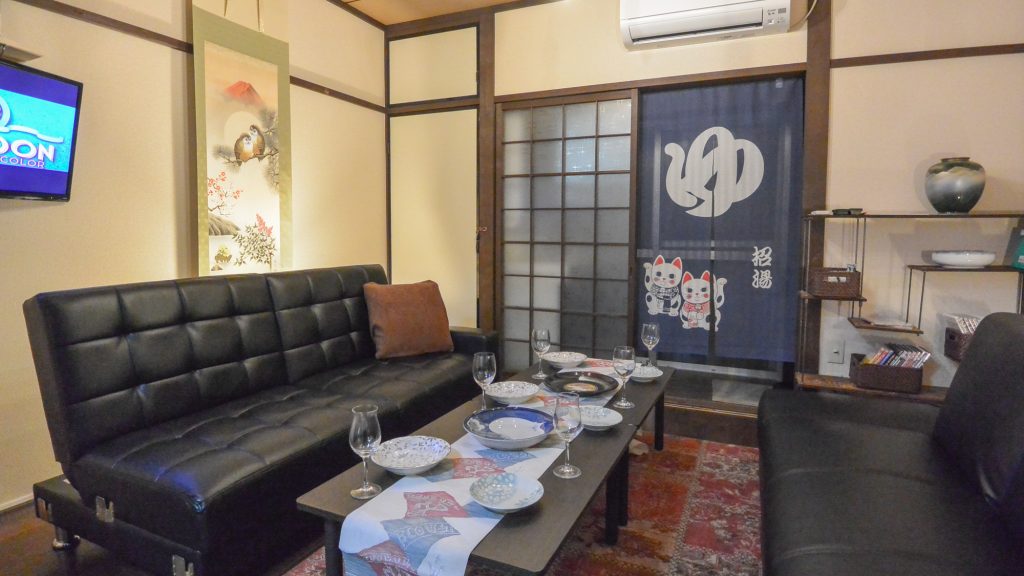 きょうと魅力再発見プロジェクト/京都府民限定
京都府民限定
京都府内居住者を対象に、1名あたり最大5,000円の割引をご利用いただけます。また、「京都応援クーポン券」が最大2,000円分が付きます。
Local area
Spots near the house
Toji temple: 18 minute walk away
Shopping mall: 2 minute walk away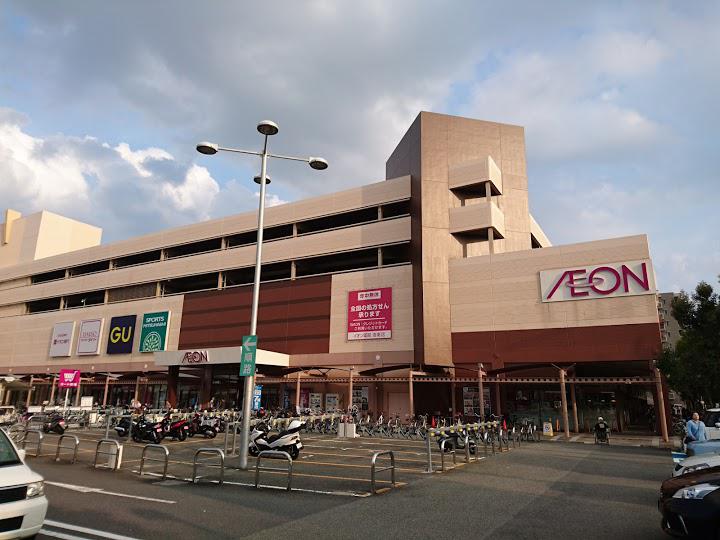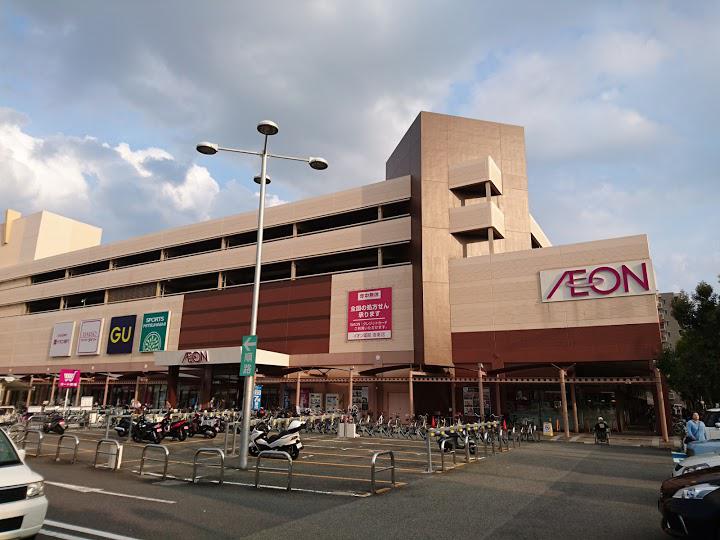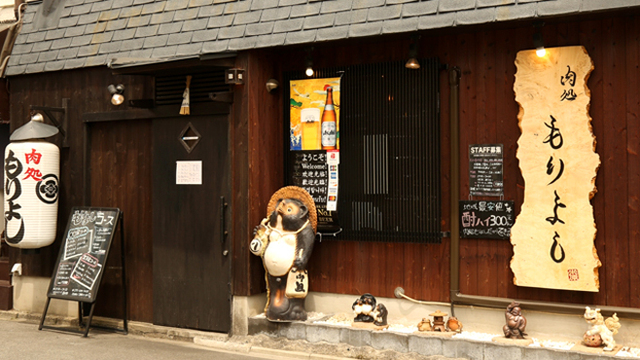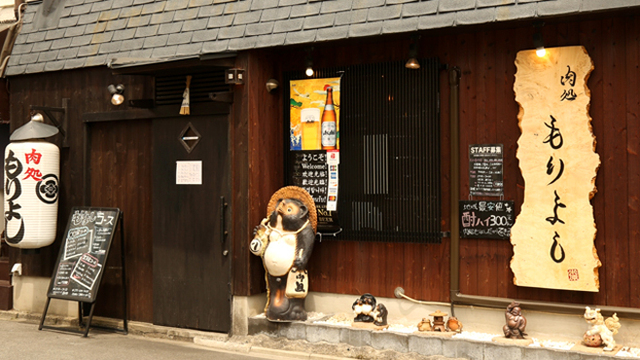 Yakiniku Moriyoshi:Next door. Japanese black haired beef cuts ranked A4 and A5
JR Nishioji station: 6 minute walk away. There are restaurants and bakeries nearby.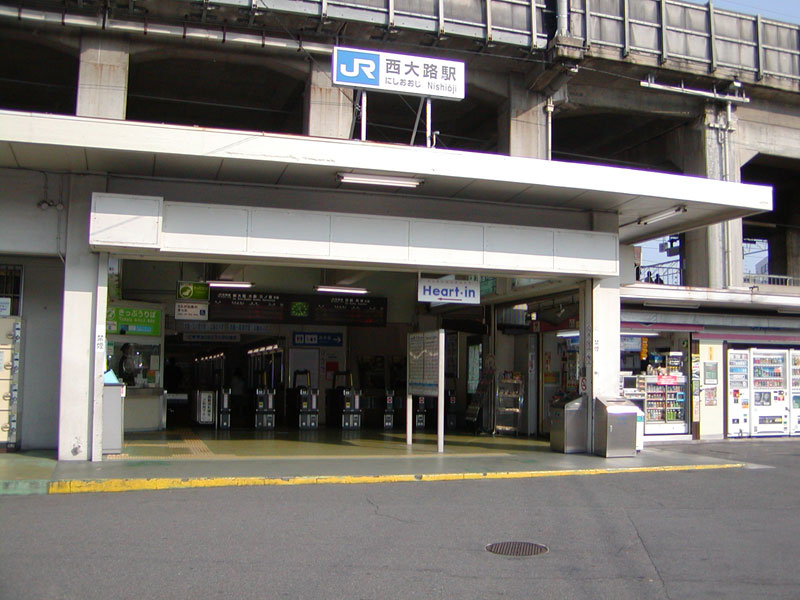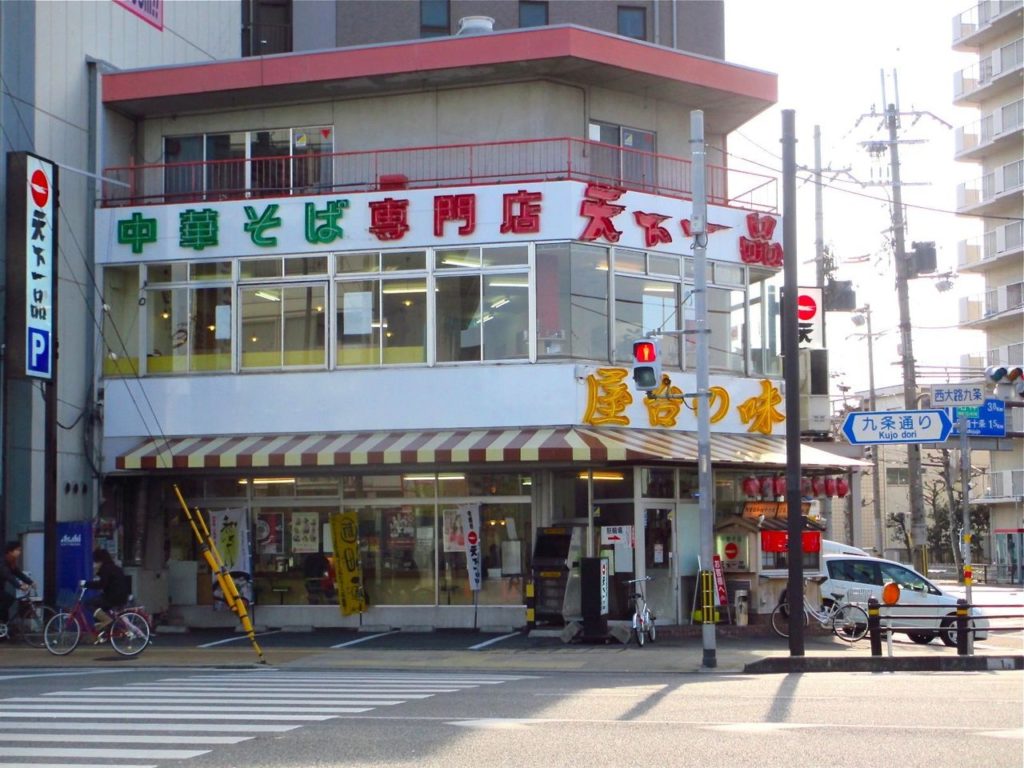 Ramen shop:1 minute walk away
Sanju kitchen:1 minute walk away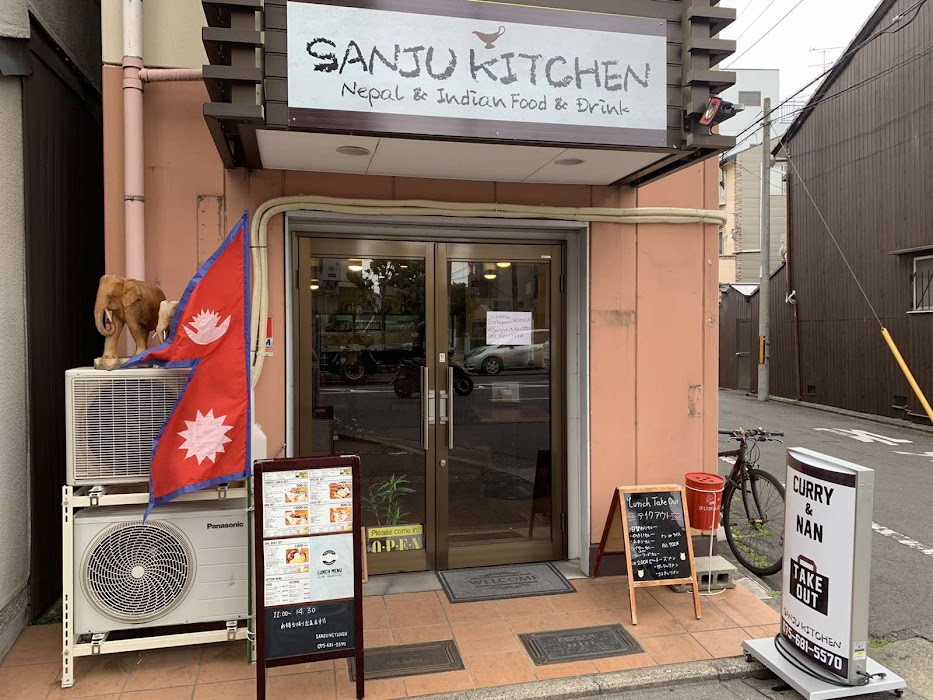 ---
Inquiry
---
Please contact us if you have any questions.
Cancellation and Payment Policy
●The guest can cancel free of charge until 7 days before arrival. The guest will be charged the total price if they cancel in the 7 days before arrival.
●The guest can choose how they would like to pay. Cash on arrival, credit card payments, and PayPay/Alipay are accepted.
●The guest must use a credit card to make their reservation and hold the room. (It will not be charged.)